President's Welcome
2018-2019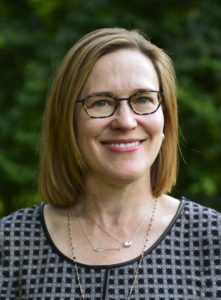 Welcome to the Junior League of Syracuse (JLS) website. On behalf of the JLS and our members, thank you for visiting to learn about our continued commitment to improving our community.
Since our founding in 1920, the JLS has worked to promote voluntarism, develop the potential of women, and improve the Syracuse and surrounding Central New York communities. Members of the JLS have created programs and cultivated community partnerships addressing issues including child and family wellness, child abuse, domestic violence, and more – all while developing as civic leaders committed to creating positive impact in our community.
The Junior League mission is as relevant and vital today as it was 98 years ago. Our members continue the JLS' longstanding commitment to community through collaborations in the areas of child and family wellness, women's self-sufficiency, and STEM education, among others. These collaborations provide rich volunteer  experiences and hands-on, experiential development opportunities that impact the lives of all involved.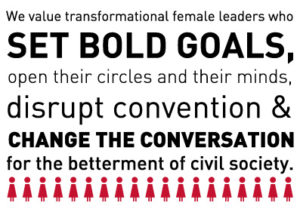 I encourage you to navigate our website to learn about the many ways the JLS and our members develop leaders and create positive change in the Syracuse community. We invite you to become involved in the JLS by joining our membership, supporting our annual fundraisers, or making a contribution to our organization.
I am honored to serve the Junior League of Syracuse, our members, and our community as the JLS continues to engage our current members, community partners, and supporters while extending a hand to prospective members and supporters.
With warm regards,
 Jessica Walcott Murray
President, 2018-2019
Junior League of Syracuse
The JLS is part of the Association of Junior Leagues, International, founded in 1901 by social activist Mary Harriman. During its history, the Junior League has evolved into one of the oldest, largest, and most effective women's volunteer organizations in the world, comprising more than 140,000 women in 291 Leagues in four countries.