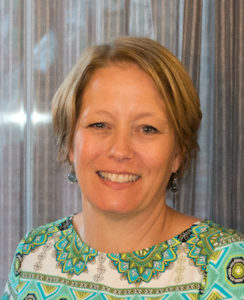 Welcome to the Junior League of Syracuse (JLS) website! On behalf of our organization and our members, thank you for visiting to learn more about our work to build a better Syracuse community.
The JLS has a long and enduring legacy of supporting Syracuse and the greater CNY community. During the JLS' 97-year history, we have created programs, developed civic leaders, and cultivated collaborations with community partners through our work to address issues including child and family wellness, STEM education, domestic violence, and child abuse.
While our members come to the JLS for different reasons – including opportunities for community volunteerism, skills development, and leadership roles – we are each committed to making a positive impact in the community in which we live and serve.
We invite you to navigate our website to learn about the JLS and our continuing impact in the Syracuse community. We invite you to become involved in the JLS by joining our membership, supporting our annual fundraisers or making a donation, or advocating for change.
I am excited and honored to lead the Junior League of Syracuse in the year ahead, and look forward to serving the board, leadership team, members, and Syracuse community.
"I alone cannot change the world, but I can cast a stone across the waters to create many ripples." – Mother Teresa
Sincerely,
Jackie Azbill
President, The Junior League of Syracuse, Inc.