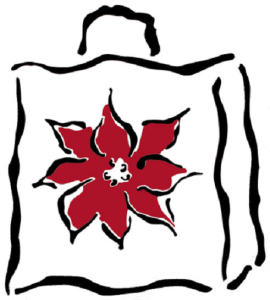 Holiday Shoppes, the JLS's annual fall fundraiser, is a three-day holiday marketplace known throughout Central New York as a shopping destination. Holiday Shoppes offers boutique shopping at its best, featuring an impressive array of  unique and distinctive merchants.
The 2020 Holiday Shoppes was November 6th-8th – we hope you'll join us next year for the 26th annual Holiday Shoppes in November.
Our special thanks to our Holiday Shoppes 2020 bronze sponsor OneGroup!