Holiday Shoppes Information 21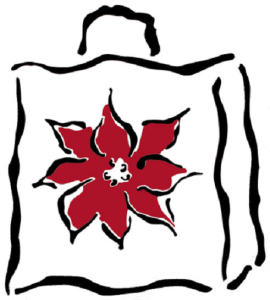 Holiday Shoppes, the JLS's annual fall fundraiser, is a three-day holiday marketplace known throughout Central New York as a shopping destination. Holiday Shoppes offers boutique shopping at its best, featuring an impressive array of  unique and distinctive merchants.
The 2022 Holiday Shoppes is November 11th-13th – we hope you'll join us!
If you are interested in becoming a merchant please complete this online application.
Purchase your 2021 Holiday Shoppes tickets here!
Dates of Holiday Shoppes:
Friday, November 11th
Saturday, November 12th
Sunday, November 13th