Human Trafficking is a form of modern-day slavery where people profit from the control and exploitation of others. It occurs when force, fraud, or coercion is used to induce a person to perform commercial sex acts, labor or services. Human trafficking is often associated with the image of foreign women and children being forced into prostitution or the illicit sex trade.
The Junior League of Syracuse (JLS) is raising awareness that human trafficking occurs here in Central New York.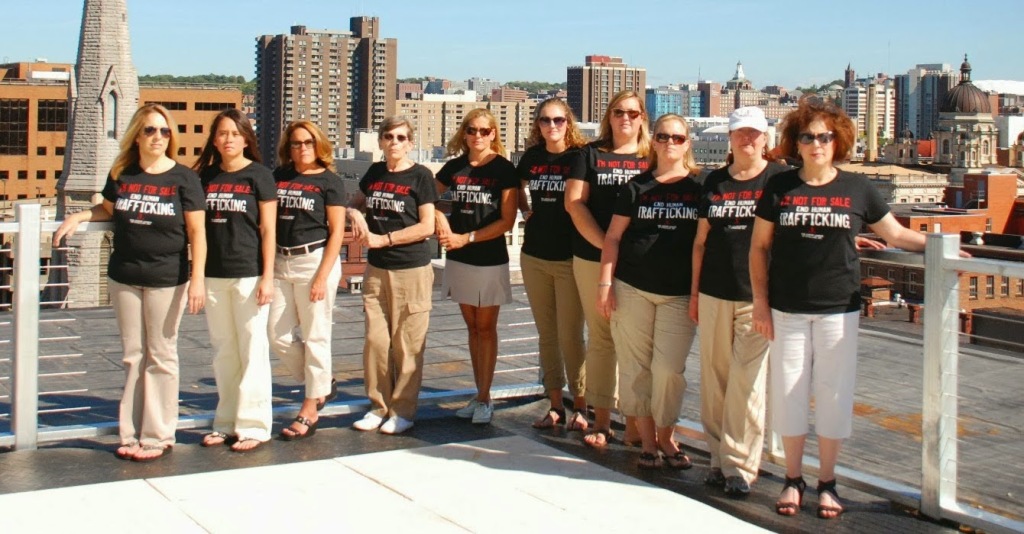 The everyday use of electronic communications has put children, teenagers, and women everywhere at risk. Predators are lurking on websites, blogs, and chat rooms hoping to deceive vulnerable minors and entice innocent victims. The JLS's goal is to educate the community to identify victims of human trafficking and help prevent at-risk youth from becoming victims.
For more information on how you can help end human trafficking, check out these resources: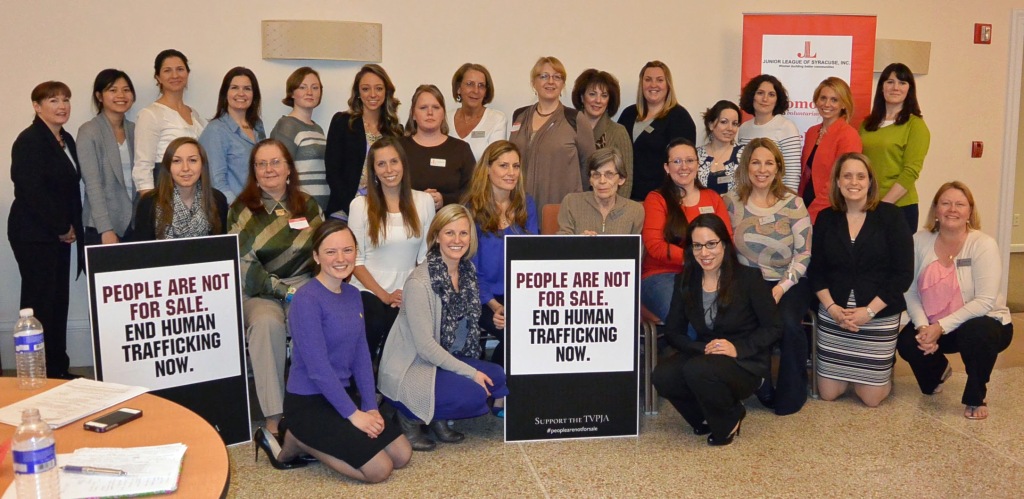 We encourage you to join the conversation on social media to help raise awareness of human trafficking by following the hashtag #JLSendHT, visit our RebelMouse feed, and check out our Prezi summarizing our 2014 social media awareness campaign.